"Hier und jetzt" am Point-of-Need. Unsere Lösungen verschmelzen den Einzelhandel und E-Commerce zu einem Fulfillment-Center und garantieren eine optimale Kundenbetreuung 24/7 am Point-of-Need direkt beim Konsumenten. Mit unseren Lösungen sind wir nachhaltiger als Instant Delivery und vielfach kosteneffizienter als der stationäre Einzelhandel.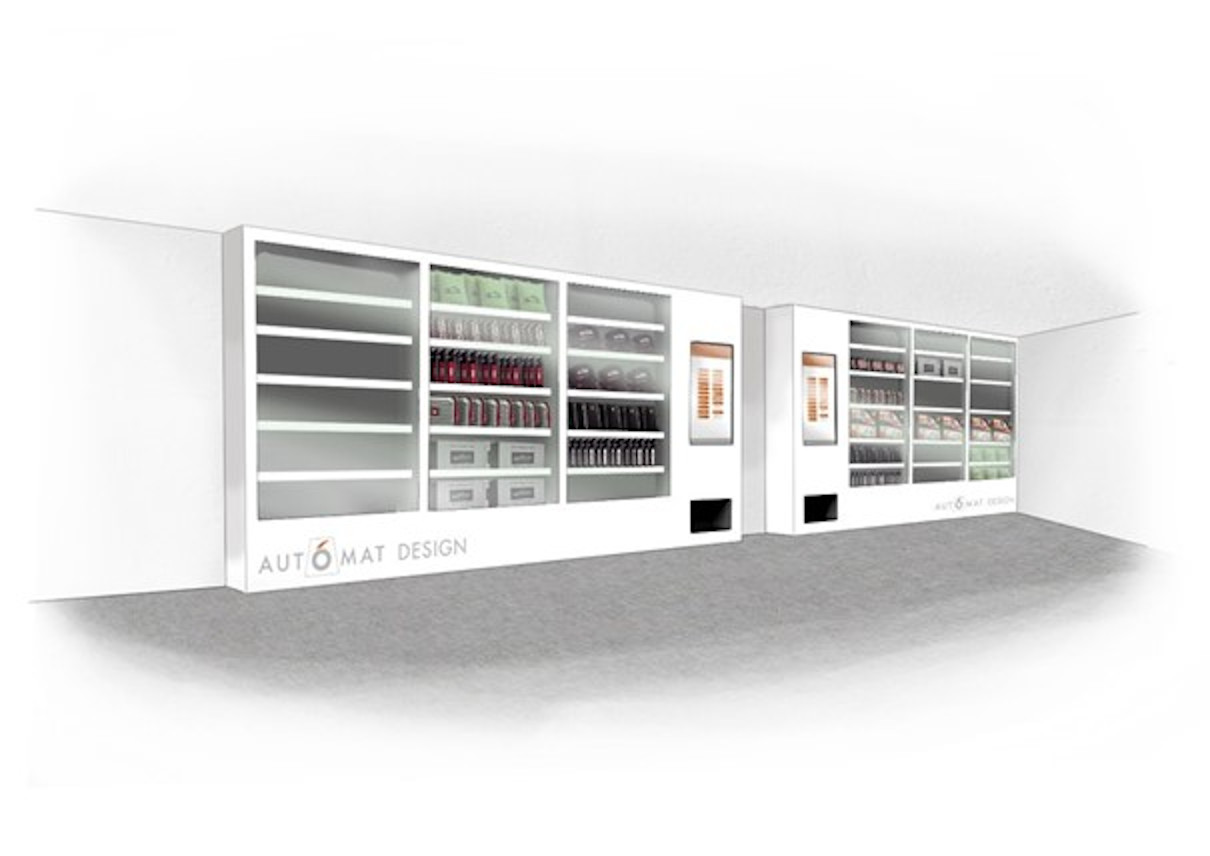 1
Kommunikation und Payment
2
Robotik für fast alle Waren
Convenience am Point of Need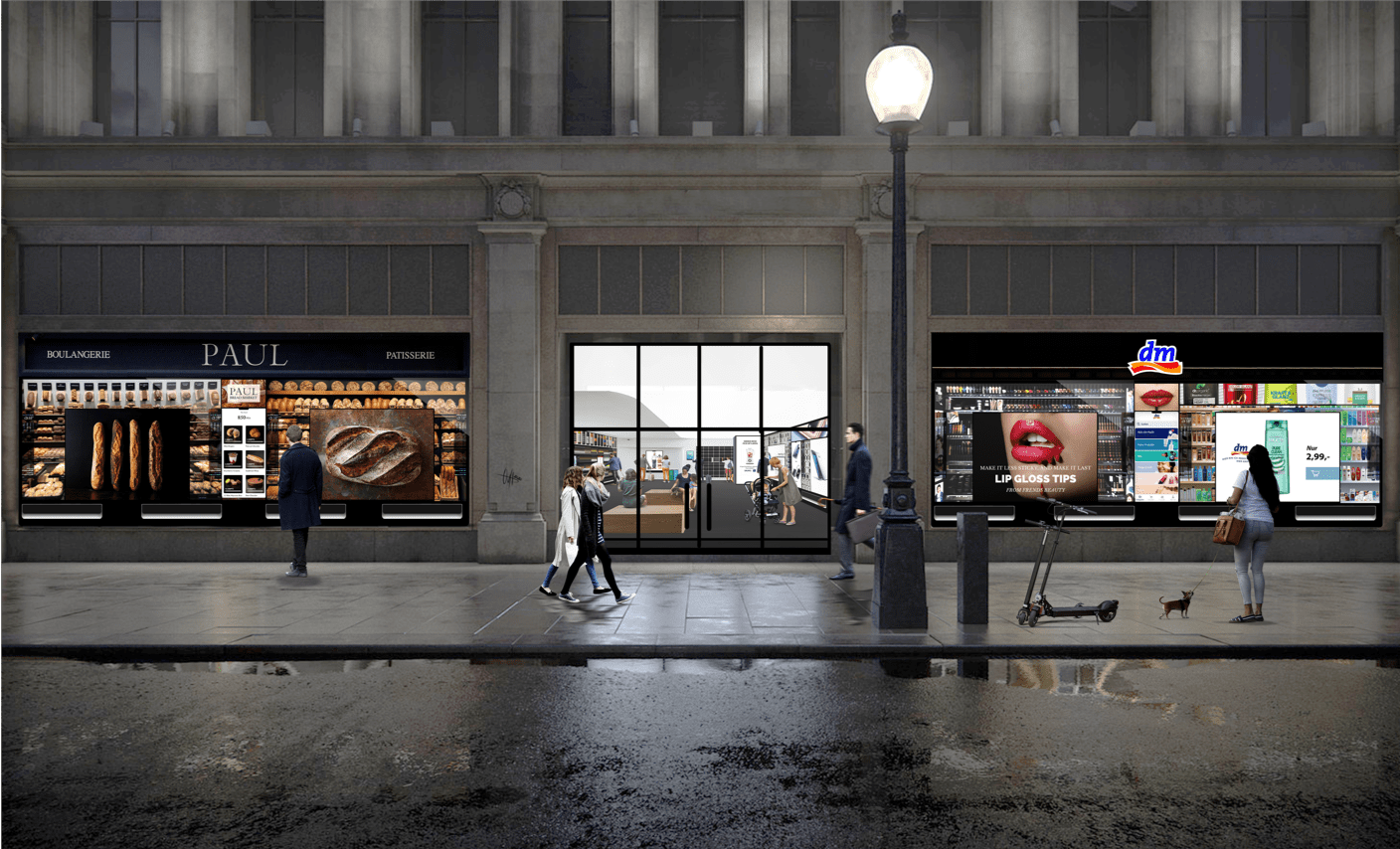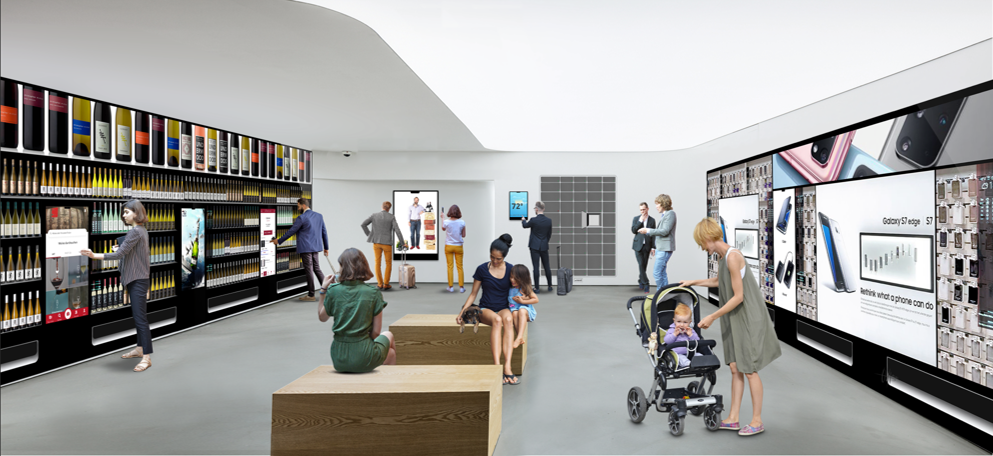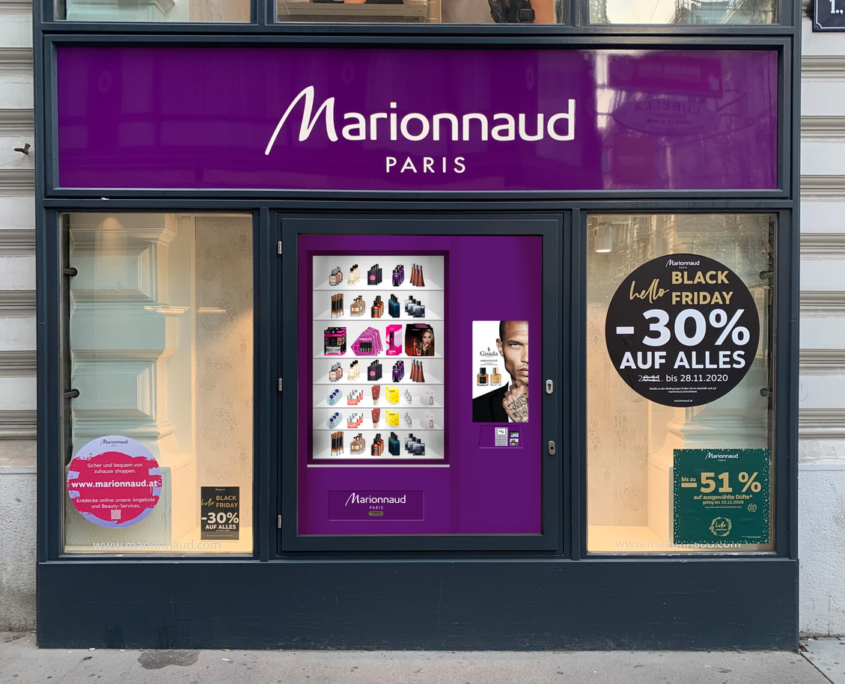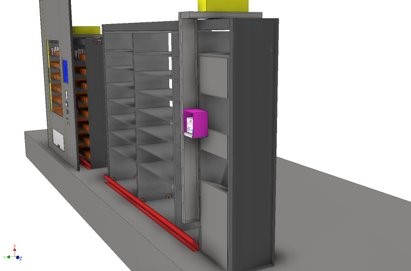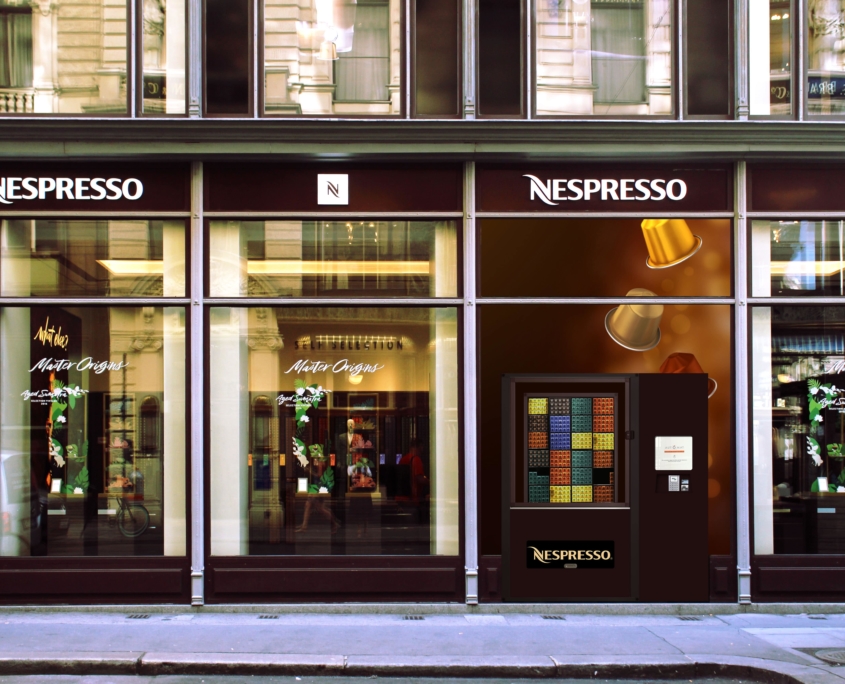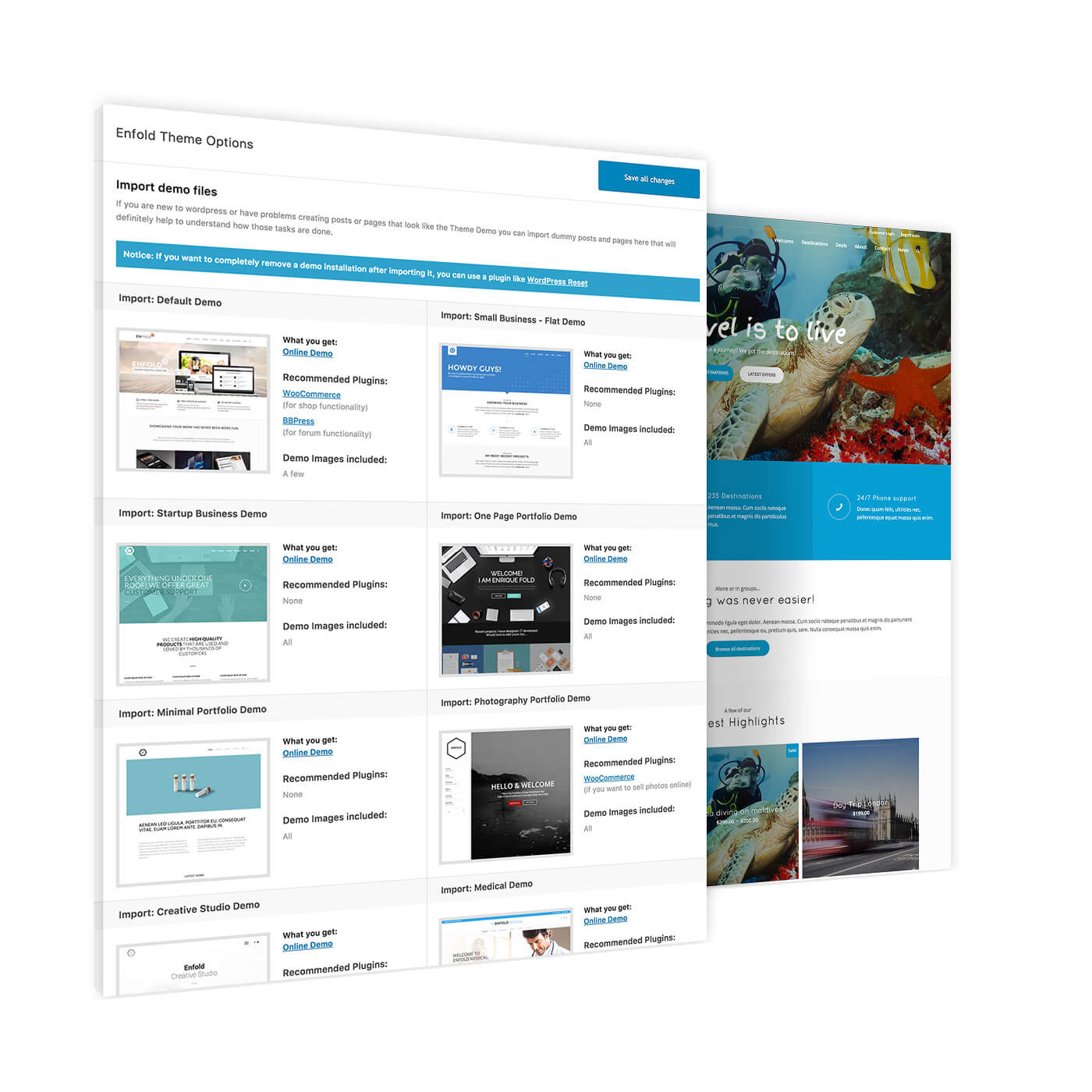 1
Click on one of the demo import buttons…
2
…and set up a whole site in less than a minute
One click setups made easy
For beginners it might be hard to set up a site the way our demos looks like.
The content import button does all of that for you and imports not only the content from our demo installation but also the settings (and for most of our demos also all images).