Der Handel befindet sich im Umbruch und wird durch eine Vielzahl an technologischen Innovationen neu erfunden. Der Online- und Offlinehandel verschmelzen zunehmend und bieten ein ganz neues Kundenerlebnis, welches sich vor allem durch seiner Convenience und User-Experience auszeichnet.
Grundgedanke hierbei ist, dass ein Kunde ein Produkt online bestellt und es zu einem späteren Zeitpunkt auf Benachrichtigung an einer "Pickup" Station abholen kann. Dies vermeidet lange Lieferzeiten und Gebühren und kann insbesondere in Zeiten der Pandemie, in denen verkürzte Öffnungszeiten von Geschäften und Abstandsregeln den Verkauf erschweren, eine Erleichterung und Optimierung von Geschäftsprozessen bedeuten.
Click&Collect24 – Use Case B2B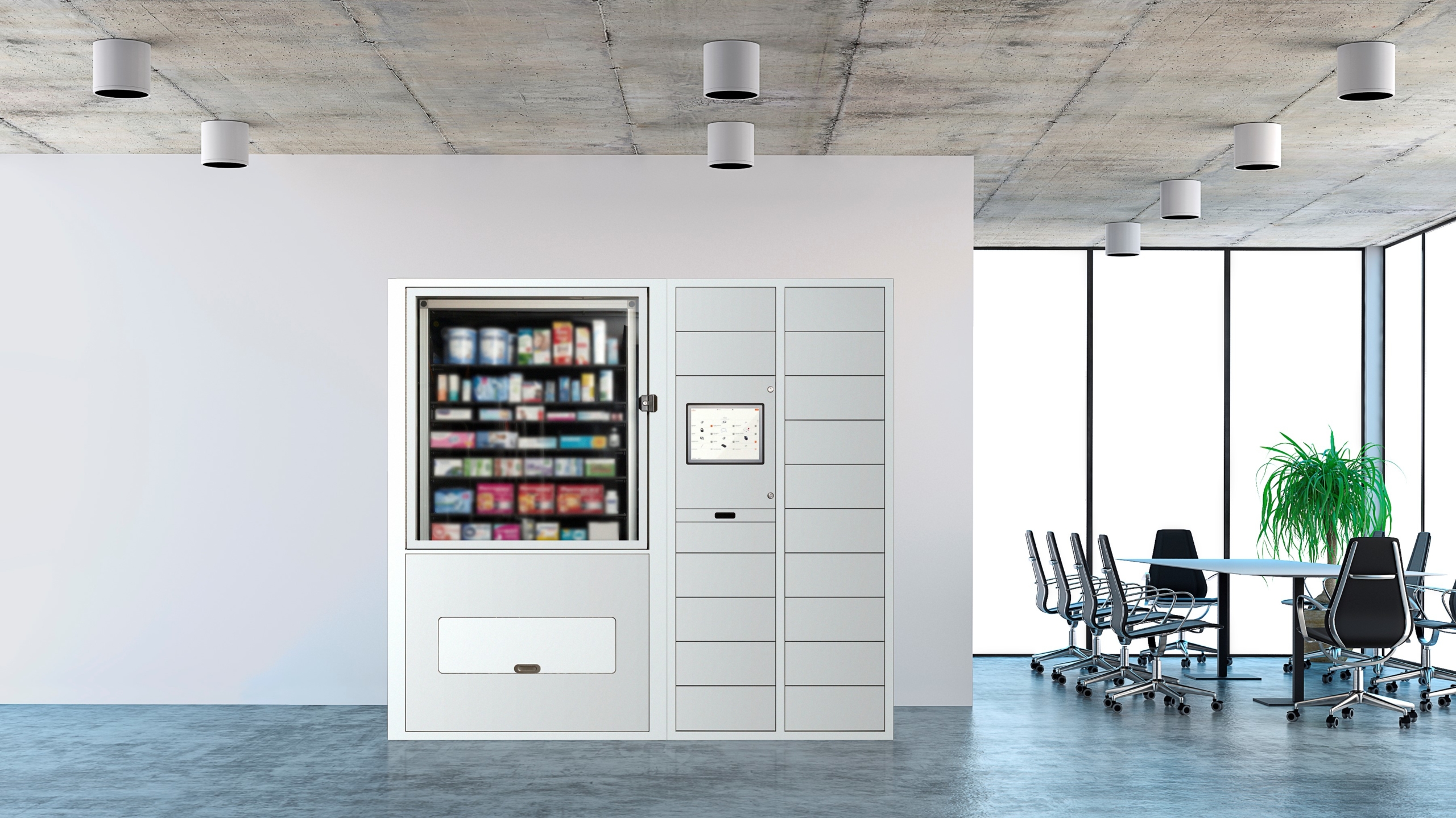 1
Regalliftssystem
Kapazität:
250 Stück, 50 verschiedene Regaltypen
3
17 Kalppfächer für Ausgabe und Rückgabe
4
B x T x H (mm):
2400 x 950 x 2200
Once purchased you get support and lifetime updates for the theme.
We are very dedicated to offer the best support experience possible and our track record shows that we do something right: Our support forum is a vibrant place to get support, offer feedback and help others.
Our dedicated support team usually answers all questions in less than a day (at least during weekdays 😉 )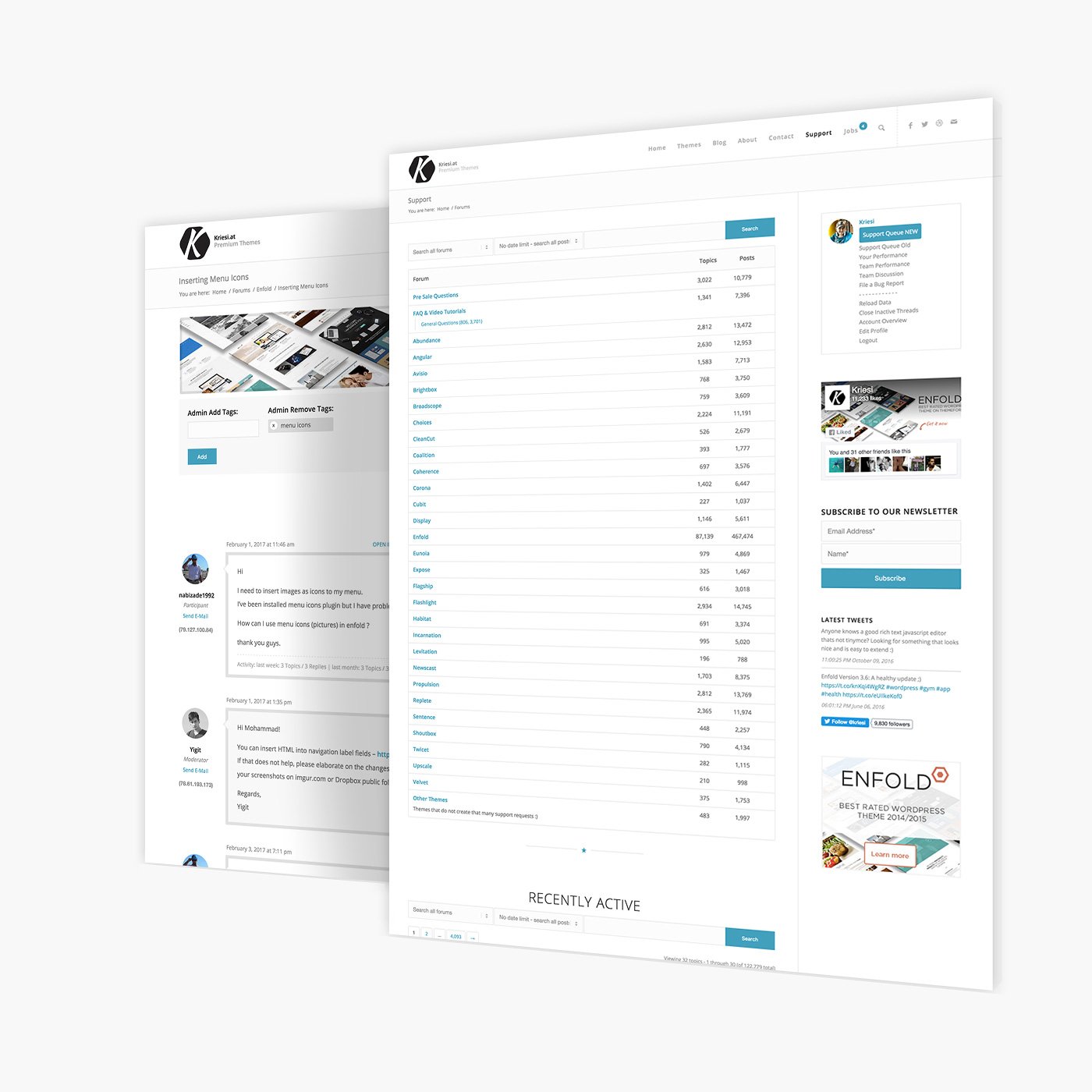 1
More than 120.000 Threads answered show that we do care!
Click&Collect24 – Use Case B2C