Retail and the international flow of goods are subject to a series of disruptive changes and technological innovation. Online and offline shopping are continuously merging, resulting in a new customer experience, which is has its focus one convenience and advanced user-experience. 
The keynote of Click&Collect24 is the following: A customer orders a product online and retrieves it at a pickup station upon notification. This decreases the shipping time and costs. Especially in the face of the Covid-19 pandemic, in which shortened opening hours are affecting retail, Click&Collect24 can be a major asset for retailers due to its process optimizing and convenience– based nature.
Click&Collect24 – Use Case B2B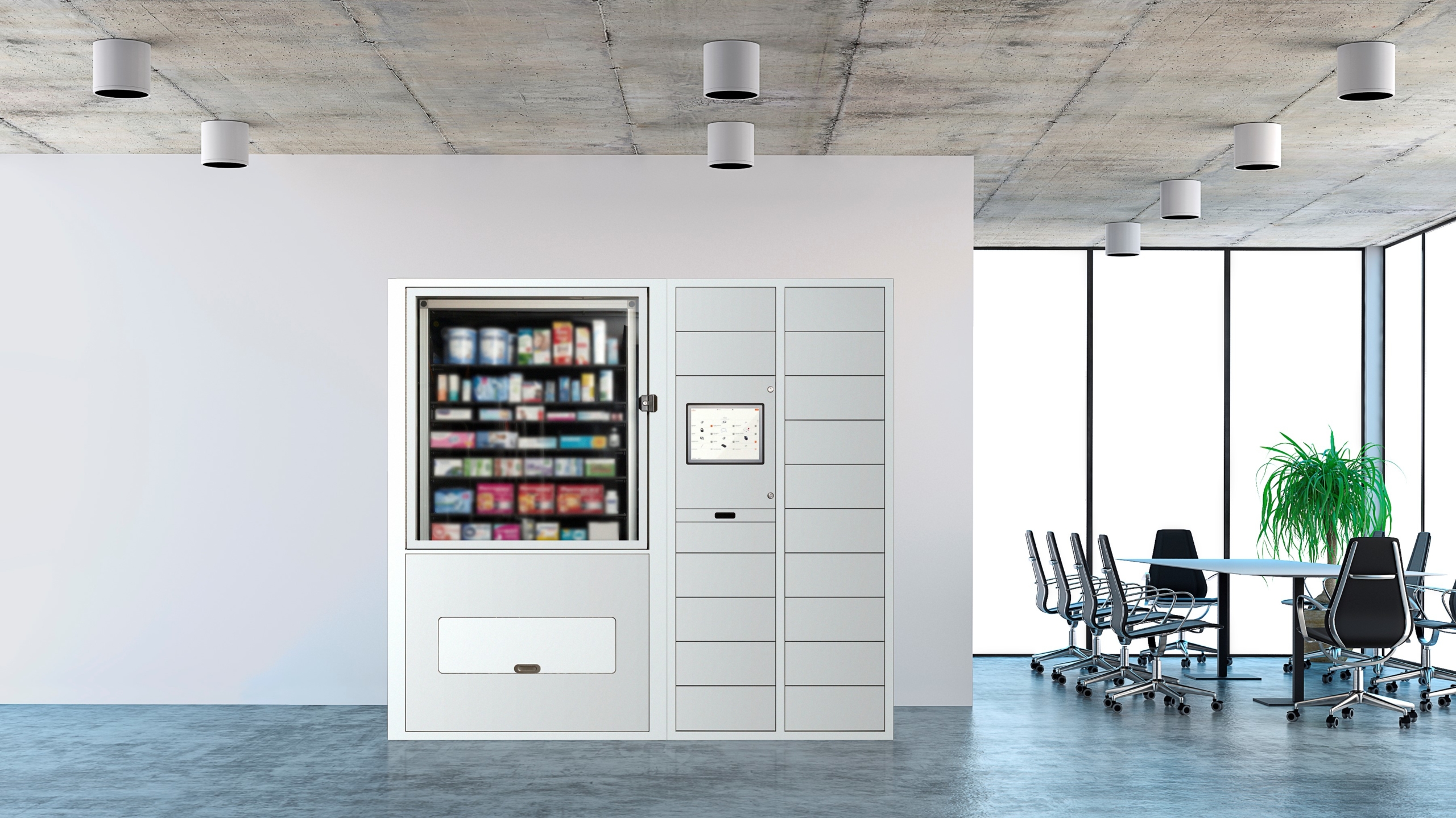 1
Regalliftssystem
Kapazität:
250 Stück, 50 verschiedene Regaltypen
3
17 Kalppfächer für Ausgabe und Rückgabe
4
B x T x H (mm):
2400 x 950 x 2200
Once purchased you get support and lifetime updates for the theme.
We are very dedicated to offer the best support experience possible and our track record shows that we do something right: Our support forum is a vibrant place to get support, offer feedback and help others.
Our dedicated support team usually answers all questions in less than a day (at least during weekdays 😉 )
1
More than 120.000 Threads answered show that we do care!
Click&Collect24 – Use Case B2C