Innovation und das Schaffen von neuen Touch-points mit Kunden im Bereich Promotion ist durch RetailCube24 so einzigartig wie noch nie. Diese Automatisationslösung ermöglicht es, Produkte 24/7 an Orten zu bewerben, an denen sonst keine Promotion möglich wäre, oder kann sogar als vorübergehende Geschäftsstelle oder Pop-up Store genutzt werden.
Wir bieten maßgeschneiderte Lösungen nach Ihren individuellen Bedürfnissen und Wünschen. Wir haben bereits mit einigen großen Unternehmen erfolgreiche Promotion Events umgesetzt, darunter Vöslauer und Adidas. Wir garantieren hierbei dafür, dass jeder Schritt zur Fertigstellung der Automatisationslösung vollständig den Kundenwunsch berücksichtigt. Design, Prozesse sowie die begleitende Software können von Ihnen ausgewählt werden, sodass wir Ihr Verkaufs- oder Promotion Ziel bestmöglich umsetzen können.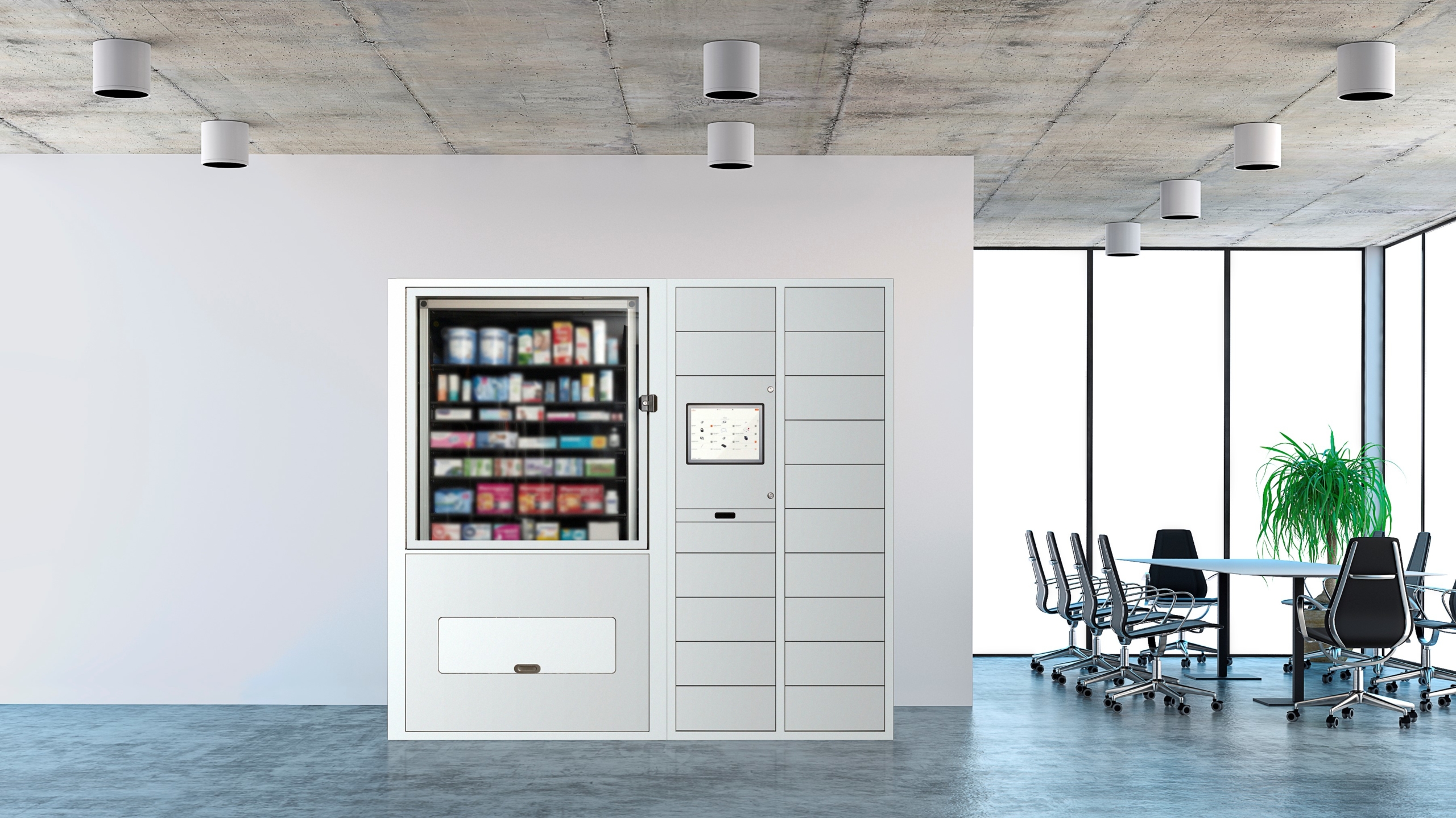 1
Regalliftssystem
Kapazität:
250 Stück, 50 verschiedene Regaltypen
3
17 Kalppfächer für Ausgabe und Rückgabe
4
B x T x H (mm):
2400 x 950 x 2200
Once purchased you get support and lifetime updates for the theme.
We are very dedicated to offer the best support experience possible and our track record shows that we do something right: Our support forum is a vibrant place to get support, offer feedback and help others.
Our dedicated support team usually answers all questions in less than a day (at least during weekdays 😉 )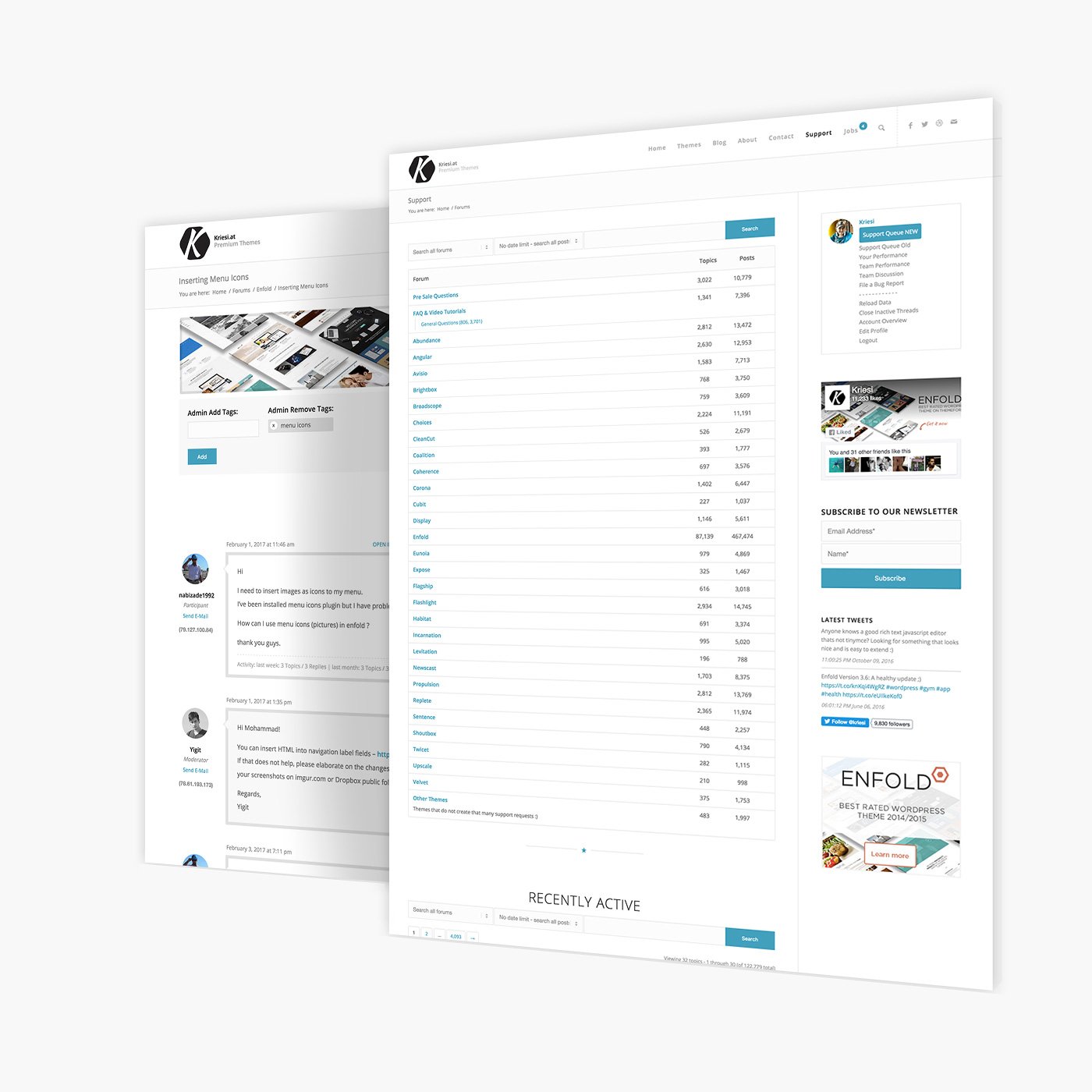 1
More than 120.000 Threads answered show that we do care!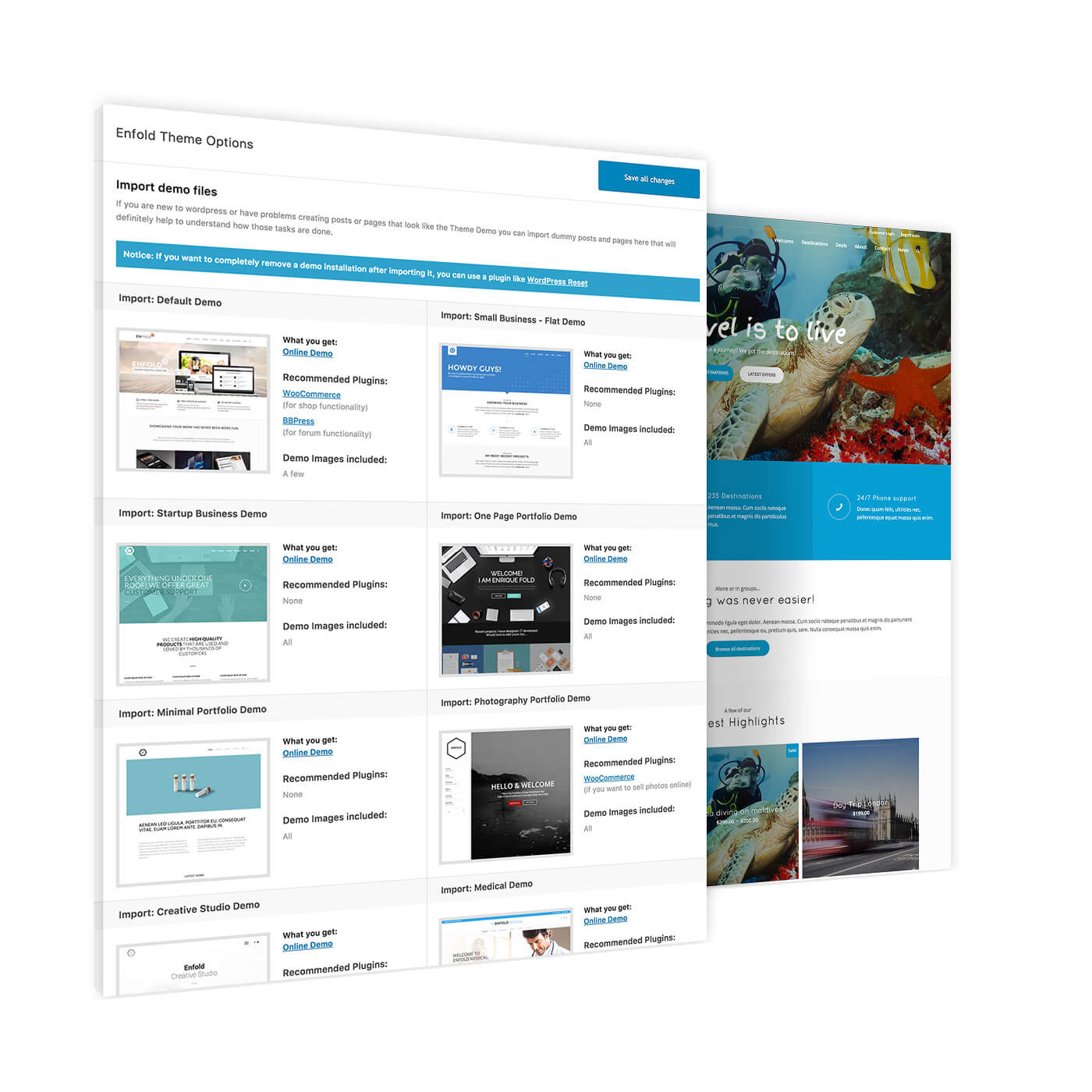 1
Click on one of the demo import buttons…
2
…and set up a whole site in less than a minute
One click setups made easy
For beginners it might be hard to set up a site the way our demos looks like.
The content import button does all of that for you and imports not only the content from our demo installation but also the settings (and for most of our demos also all images).