Convenience at Point of Need – the 24-hour
"

Grab'n Go

"

with an intelligent administration system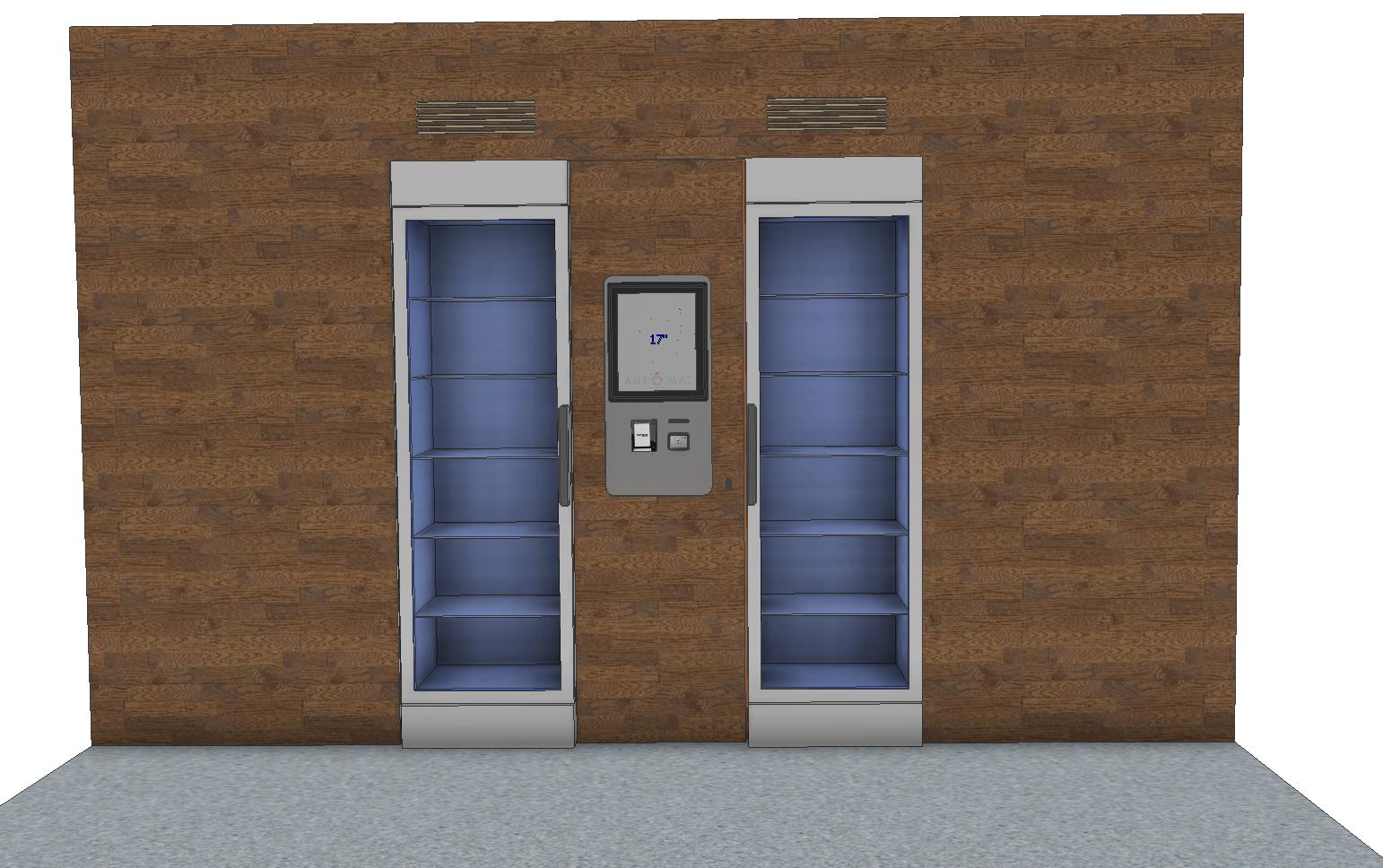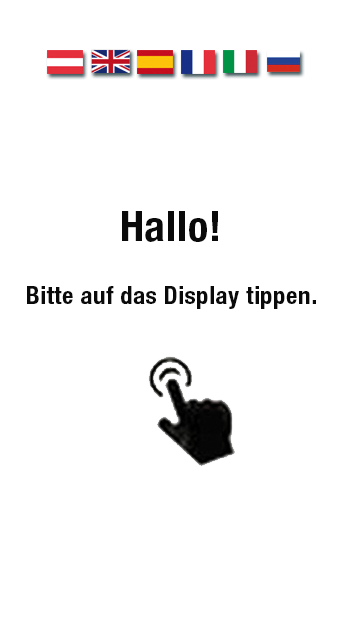 The theme comes with the amazingly flexible layer-slider slideshow plugin, which allows you to create stunning 2d and 3d slideshows. PS: You dont need to purchase a 15$ licence for the layer-slider, this cost is already covered when you buy the theme 😉
Blog and Magazine Layouts
The theme comes with multiple Blog Layouts to cater to different purposes. Got multiple authors? Use a multi author layout. Like to display large images? The fullscreen layout without sidebar might be what you need 🙂
If you got a big site with lots of sub menus we recommend using a mega menu. The feature is built right into the default WordPress Menu Builder and works without any extra effort.
Just set the checkbox to display a menu as mega menu and start adding columns and items.
Since everyone has different needs when it comes to headers we decided to pack a few different headers into the theme to make you all happy. So no matter if you have just a small menu for a small site or have an enormous site with hundreds of sub pages: our various headers got you covered. Same goes for social media links, submenus for magazin or shop pages, etc…
The theme ships with the Entypo Icon font. Almost all of those Icons can be selected for various elements, like buttons, tabs, iconlists etc
Using a iconfont instead of small images makes the theme faster (fewer requests to handle), more flexible (eg: you can apply colors to your icons) and allows for a more beautiful experience on smartphones and tablets, since they are scalable.
Our Iconfont Uploader also allows you to add new icons and iconfonts to use!
Very simple to use and understand: our new sidebar manager.
On your widgets page simply add new areas and fill them with widgets. You can then select those widget areas when editing existing or writing new entries, and tell those entries to display those widget areas.
Helping your visitors find what they are looking for as fast as possible is an important task. WIth the help of our built in Ajax-Search the sie is searched as the user types and the theme delivers beautiful small previews…