OfficeButler24 ist Ihr Weg zu einer perfekten Organisation. OfficeButler24 ist Verwaltungs- und Übergabestation von IT-Hardware sowie von Office-Verbrauchsmaterialien, welches dank ERP-Schnittstelle mit Ihrer Firmen-IT verbunden ist. Infolge erledigen sich über das Betreiber Portal mit integrierter Kommunikation, Verwaltungsaufgaben fast von selbst. Volle Prozess-Optimierung, Kostenersparnis und "Convenience" für Kunden.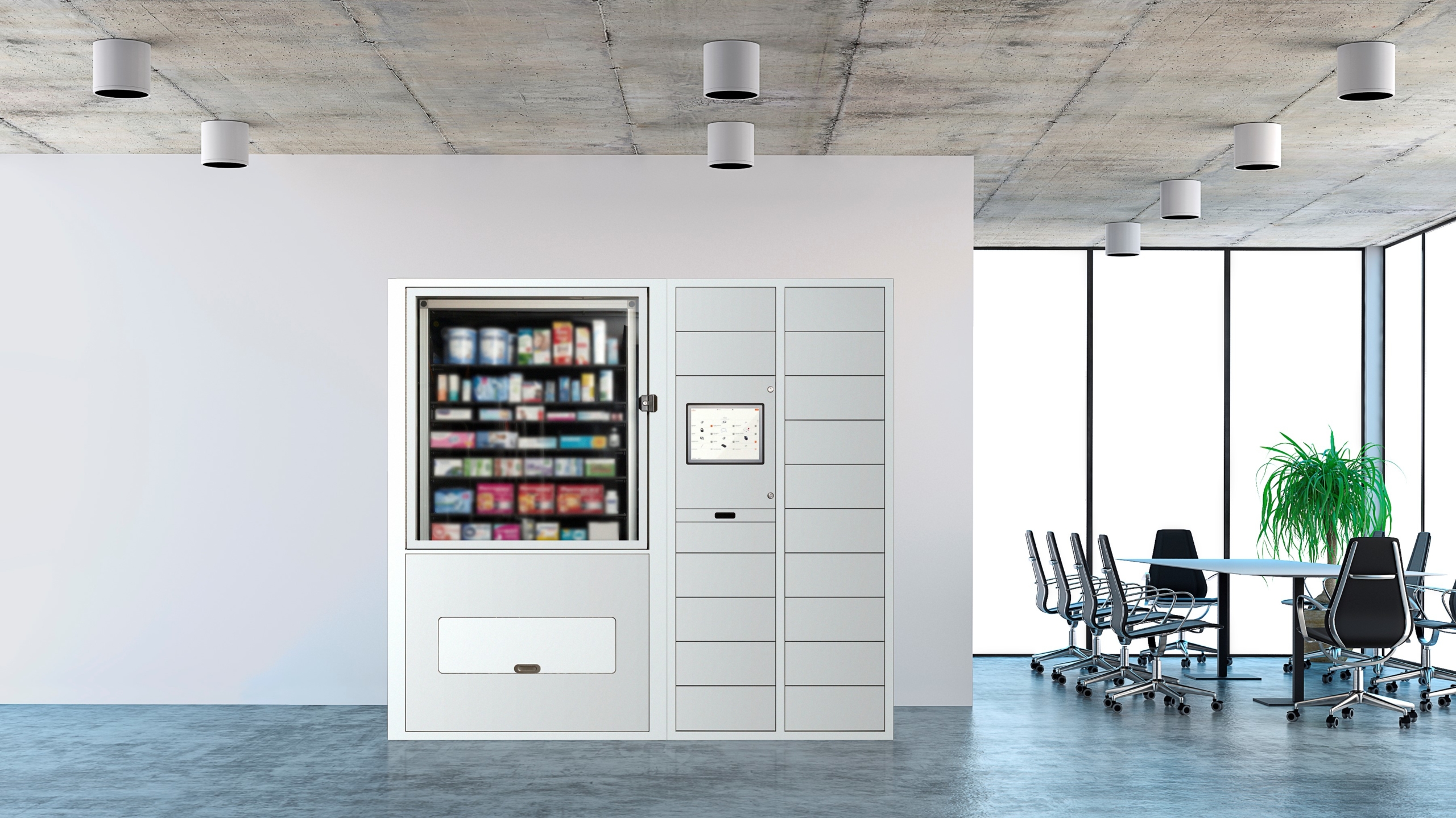 1
Kapazität Regalliftsystem:
250 Stück, 50 verschiedene Regaltypen
3
17 Klappfächer für Ausgabe und Rückgabe
4
B x T x H (mm):
2400 x 950 x 2200
Once purchased you get support and lifetime updates for the theme.
We are very dedicated to offer the best support experience possible and our track record shows that we do something right: Our support forum is a vibrant place to get support, offer feedback and help others.
Our dedicated support team usually answers all questions in less than a day (at least during weekdays 😉 )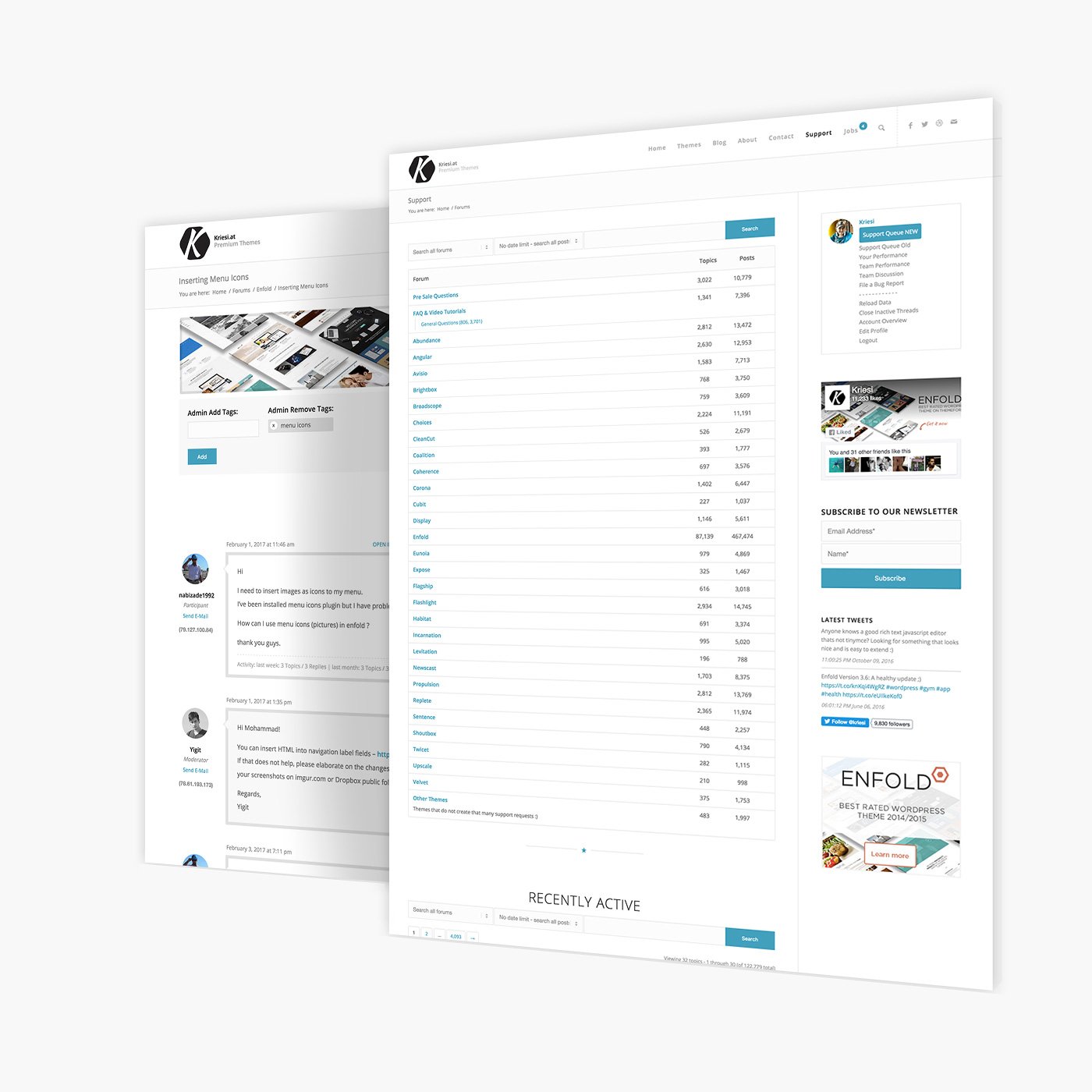 1
More than 120.000 Threads answered show that we do care!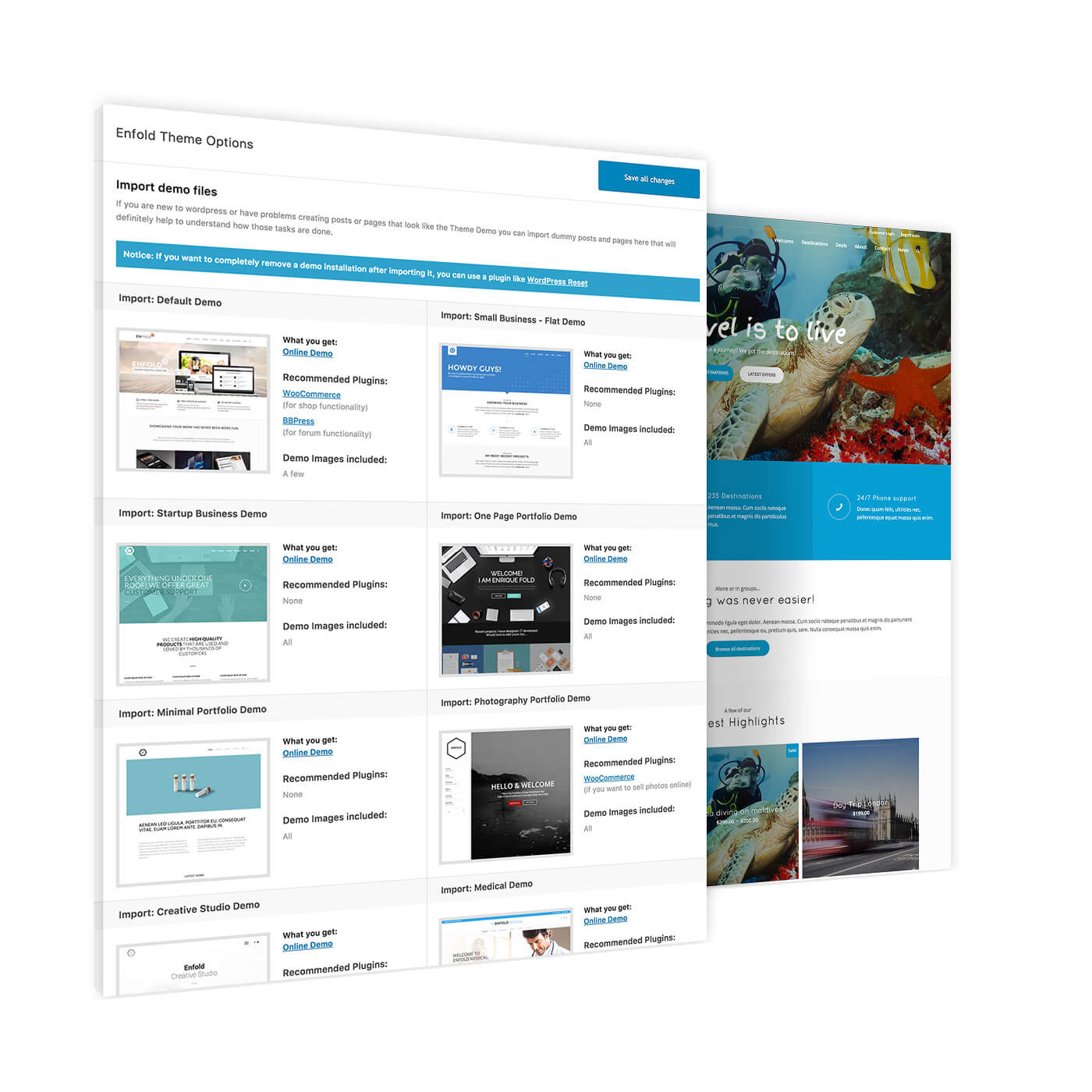 1
Click on one of the demo import buttons…
2
…and set up a whole site in less than a minute
One click setups made easy
For beginners it might be hard to set up a site the way our demos looks like.
The content import button does all of that for you and imports not only the content from our demo installation but also the settings (and for most of our demos also all images).