"On the spot" and in real time at the Point-of-Need. Our solutions merge e-commerce and conventional retail into a fulfillment center. Optimal 24/7 customer support is achieved through communication integrations (MS teams…). Our solutions are more convenient than instant delivery and far more cost-efficient than stationary retail.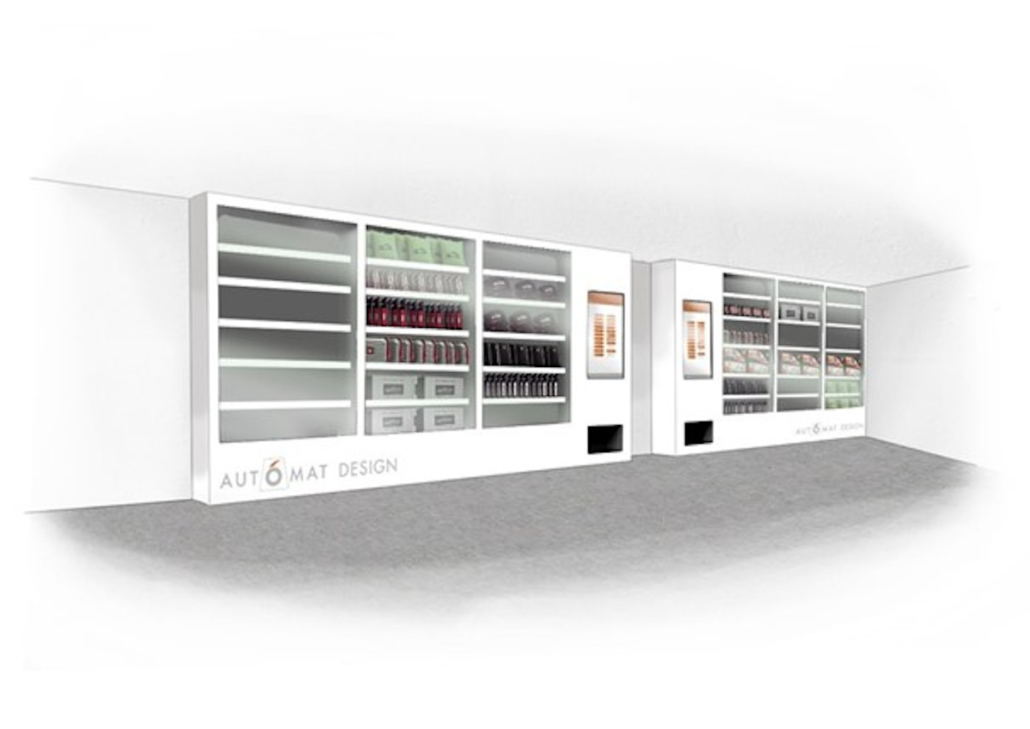 1
Communication and Payment
2
Robotics for nearly any good
Convenience at the Point of Need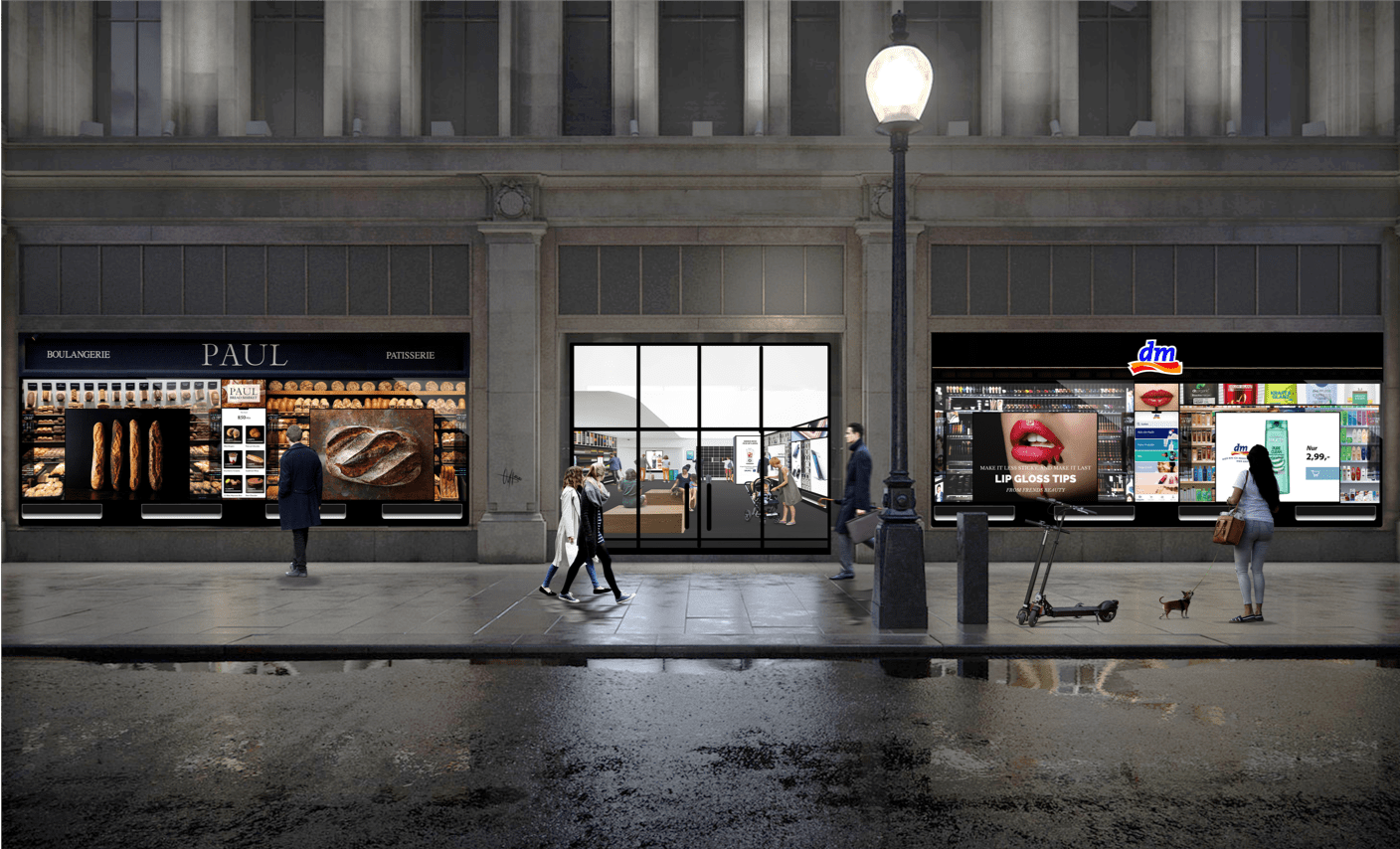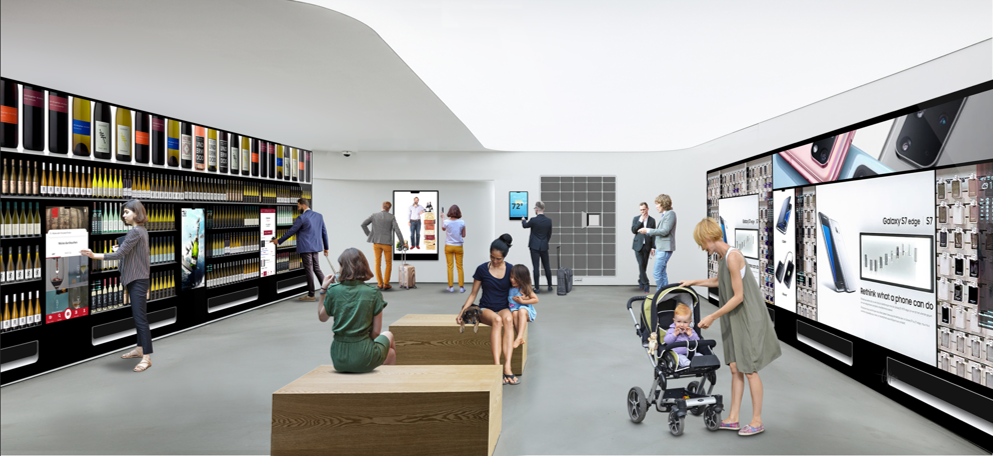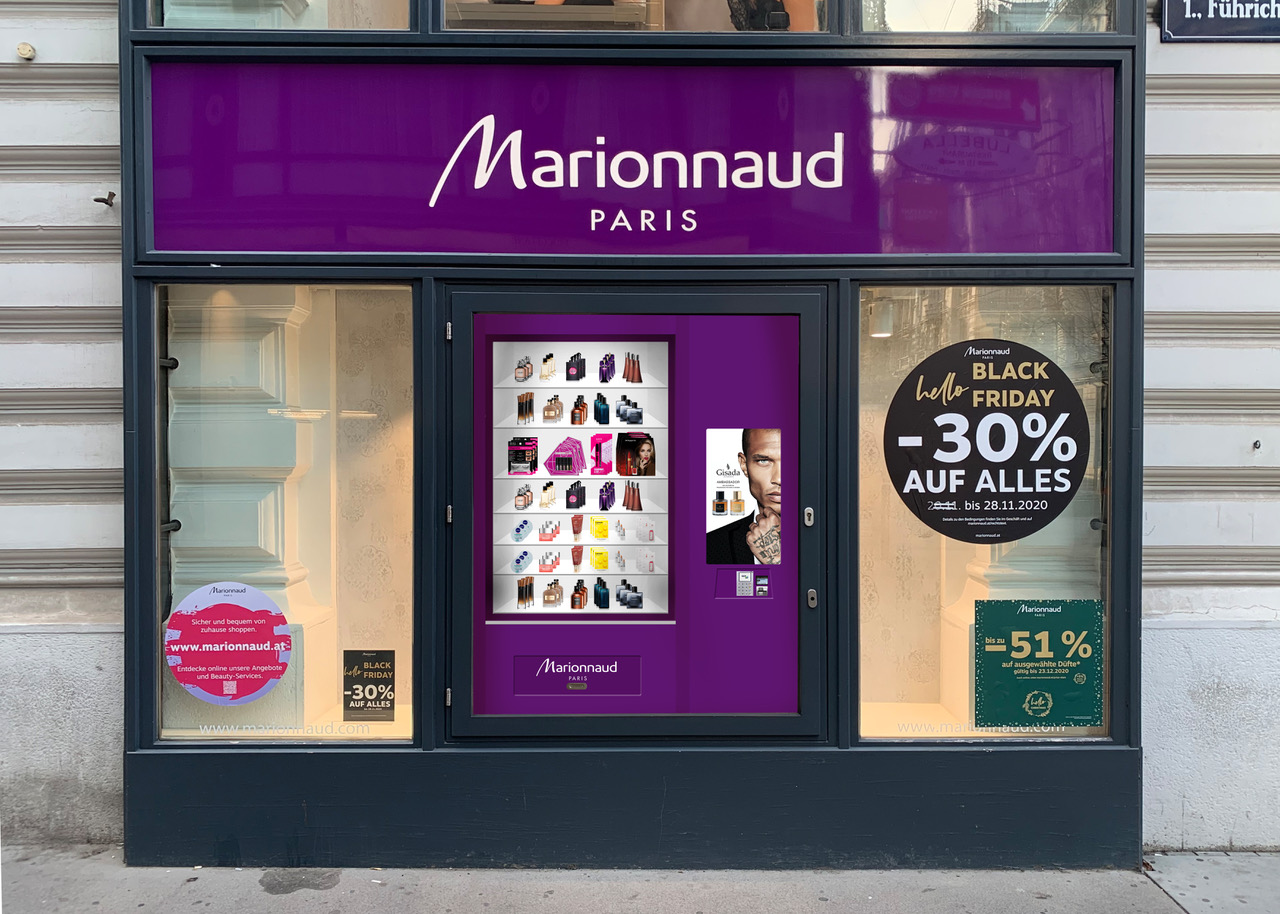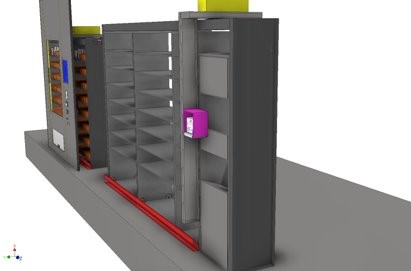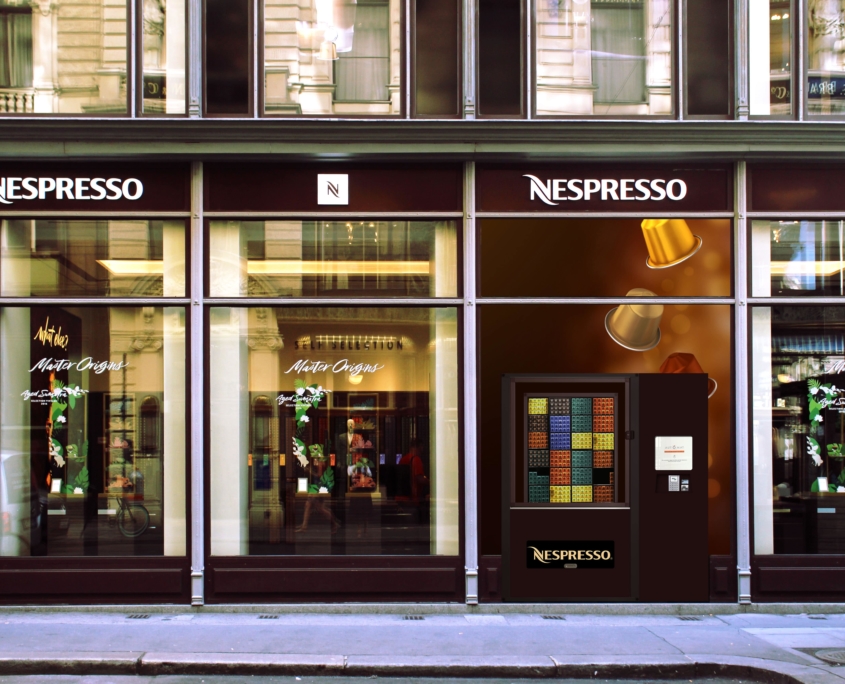 One click setups made easy
For beginners it might be hard to set up a site the way our demos looks like.
The content import button does all of that for you and imports not only the content from our demo installation but also the settings (and for most of our demos also all images).