OfficeButler24 is your way towards a perfect organization. OfficeButler24 is an administration and handover station designed for IT hardware and office supplies, which is integrated to the company`s IT through an ERP interface. Subsequently, administrative processes become easy and convenient through the aid of the operator software portal with fully integrated communication. Process optimization, cost reduction and convenience for end consumers.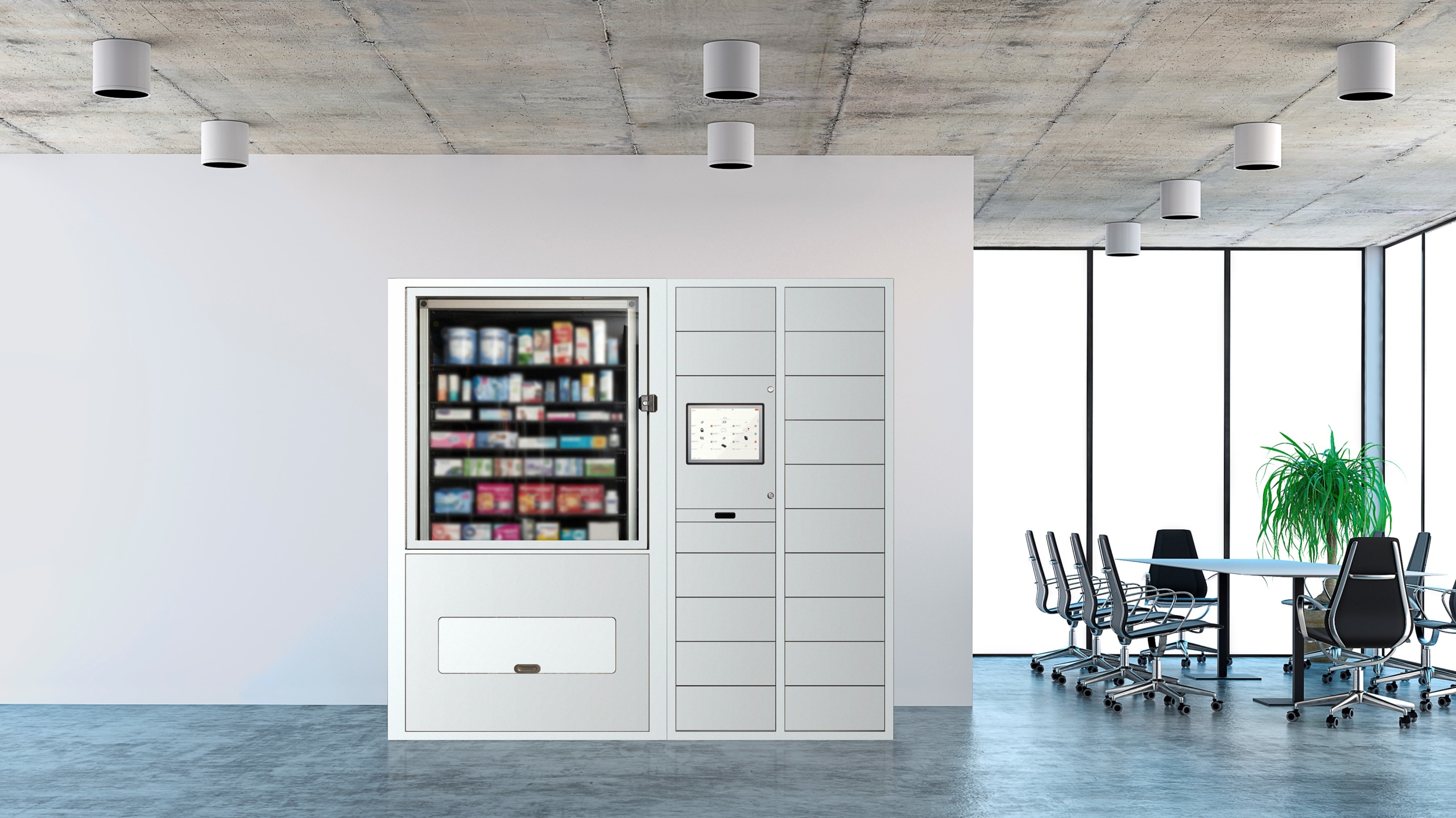 1
Capacity Shelf System:
250 units, 50 different shelf types
3
17 folding compartments for output and return
4
W x D x H (mm):
2400 x 950 x 2200
Once purchased you get support and lifetime updates for the theme.
We are very dedicated to offer the best support experience possible and our track record shows that we do something right: Our support forum is a vibrant place to get support, offer feedback and help others.
Our dedicated support team usually answers all questions in less than a day (at least during weekdays 😉 )
1
More than 120.000 Threads answered show that we do care!
1
Click on one of the demo import buttons…
2
…and set up a whole site in less than a minute
One click setups made easy
For beginners it might be hard to set up a site the way our demos looks like.
The content import button does all of that for you and imports not only the content from our demo installation but also the settings (and for most of our demos also all images).